Stang-Aholics, LLC Website -
Superchargers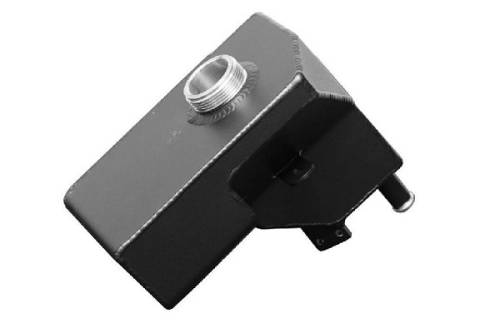 Browse Superchargers
Products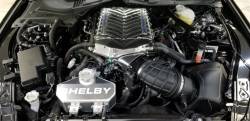 Description:
2018 - 19 Mustang Super Snake Polished Whipple Supercharger (800+ HP) Get some Super Snake power on your 2018 or 2019 Mustang GT with this Whipple Supercharger with 800+ HP! Whipple holds the...
More Details »
Usually ships in 2 - 3 weeks
This Item Ships Oversize due to box dimensions. Estimated Shipping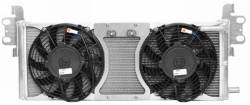 Description:
2007 - 2014 Mustang Heat Exchanger w/Fans & Installation Kit GT500 Mustang 2007-14 Heat Exchanger Module with fans and Installion kit. Uses NASCAR core that has 9 more tubes than our...
More Details »
FREE SHIPPING on orders *$99 or more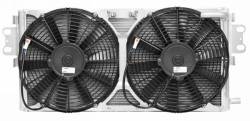 Description:
2007 - 2014 Mustang Tall Super Charger Heat Exchanger Mustang 2007 - 2014 GT500 & GT350, GT Tall Super Charger Heat Exchanger, OE Fit Includes 12" Fans and Installation Kit Sold as EACH
FREE SHIPPING on orders *$99 or more