Stang-Aholics, LLC Website
»
Intellitronix - Intelligent Electronics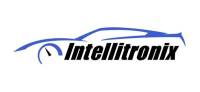 Intellitronix uses state-of-the-art technology that makes them one of the foremost designers and manufacturers of electronics in the automotive industry today. By only using the best and most advanced display and engineering techniques, they are able to achieve the highest level of quality and performance for their aftermarket automotive products surpassing other companies in their marketplace.
---
Intellitronix - Intelligent Electronics Categories
---
Intellitronix - Intelligent Electronics
Products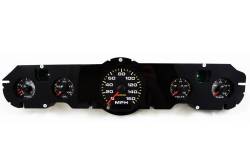 Description:
Intellitronix Analog 5 Gauge Set Panel with Black Face Gauges for 1965-1966 Ford Mustang These New Replacement Gauges for your Mustang from Stang-Aholics and Intellitronix have a simple, clean,...
More Details »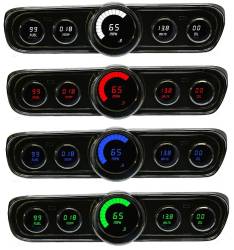 Description:
LED Digital 5 Gauge Panel Set for 65 or 66 Mustang, Available in Blue, Green, Red or White This all New style LED Gauge set is designed to work in your stock Classic 1965-1966 Ford Mustang 5...
More Details »