Stang-Aholics, LLC Website -
Grilles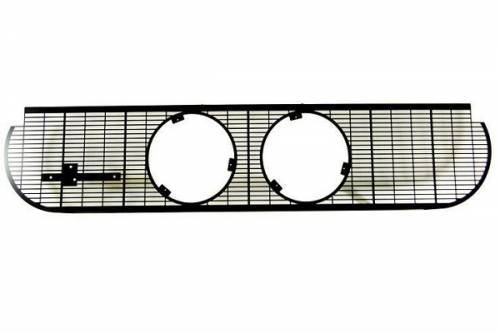 Browse Grilles
Products
Description:
1983 - 1993 Cowl Vent Grille This Cowl Vent Grille lets you replace the cracked and faded original on your 1983-93 Fox Body Mustang. An exact copy of the original, this grille requires zero...
More Details »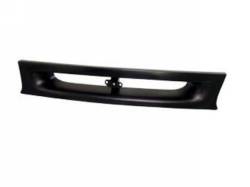 Description:
87-93 Cobra Grille Insert 87-93 Cobra Grille Insert Sold as EACH
Not Available
This item has been discontinued from the supplier. We are working to get a replacement for this, give us a call.