Customer Rides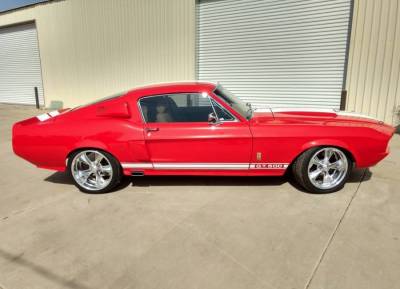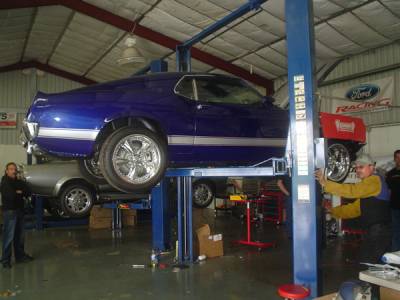 7 photos
This 1970 Boss 302 Mustang came to us from Season IV of the T.V. Show Overhaulin'. The vehicles owner, Hector Perez, wanted a modern Tremec TKO 500 Manual Transmission System installed in his Overhauled classic. So we partnered up with Keisler Engineering and Ford Racing to Overhaul the Overhaulin' car with a new short throw 5 Speed Modern Transmission. We performed the swap in a matter of days on Hector's sweet ride. We also had one of the editors for Mustang Monthly & Mustang and Fords Magazine present during the complete process. The entire installation was featured in MM or Mustang & Fords.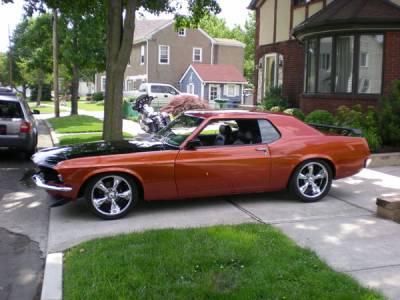 2 photos
Check out this 1969 Mustang Coupe that Kevin Bliss Owns and Built himself.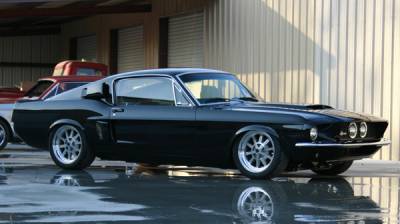 1 photos
Check out the beautiful Restoration of Lisa's 1967 Mustang.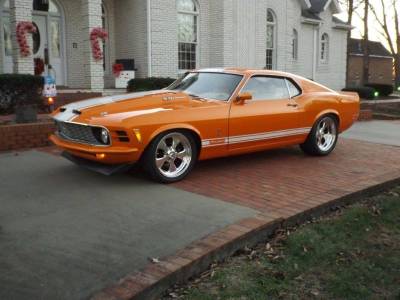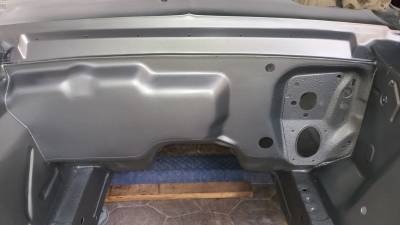 10 photos
This is a 67 Mustang with a Heidts PRO-G Front and Rear Suspension, 351W Engine and T56 6 Speed Transmission. Customer is located all the way over in the Dominican Republic.