Stang-Aholics, LLC Website -
Speakers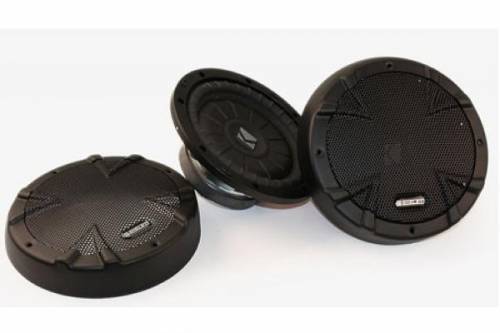 Browse Speakers
Products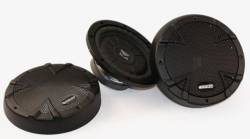 Description:
2010 - 2014 Ford Mustang Kicker 8 Inch Woofer Upgrade Package Pair Of 8 Inch Woofers To Replace Your Door Speakers In The Shaker 500/1000 Mustangs. Long Throw, Poly Cone Design. Frequency...
More Details »
Not Available
This item has been discontinued.
This item does not qualify for free shipping. Shipping calculated at checkout.