Stang-Aholics, LLC Website -
Pumps & Related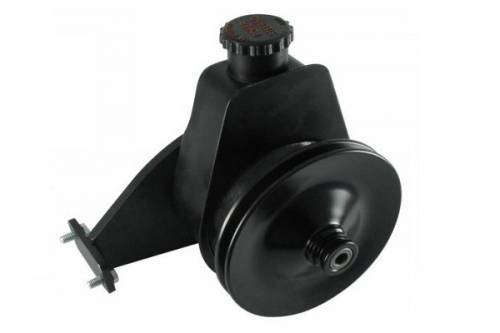 Browse Pumps & Related
Products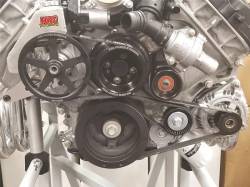 Description:
Simplify your Coyote 5.0 Engine Swap with this Power Steering Pump Kit, which allows you to keep your stock Accessories This Power steering pump conversion kit is an excellent way to add...
More Details »
THIS KIT IS CURRENTLY IN STOCK AND SHIPS WITHIN 1 BUSINESS DAY OF ORDERING!!
FREE SHIPPING on orders *$199 or more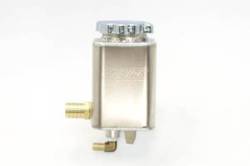 Description:
2005 - 2014 Mustang Canton Aluminum Power Steering Tank This light weight aluminum tank offers increased strength and an improved look over the factory tank. It is baffled for proper fluid...
More Details »