Stang-Aholics, LLC Website -
Sill Plates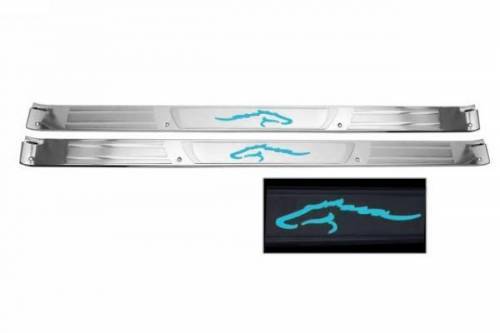 Browse Sill Plates
Products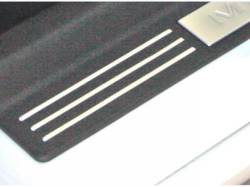 Description:
2005- 09 Mustang Sill Plate Accent Strips Scott Drake Does It Again With These Sill Plate Accent Strips. These Accents Really Finish Off The Current Mustang Sill Plate. Made Of Stamped And...
More Details »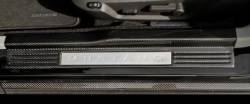 Description:
2005 - 2013 Mustang Carbon Fiber Door Sills V6/GT/GT500 This product will give your Mustang the muscular, sporty, carbon fiber look you desire. Infused real carbon fiber with a show quality...
More Details »
This Item Ships Oversize due to box dimensions. Shipping calculated during checkout.