Stang-Aholics, LLC Website -
Cooling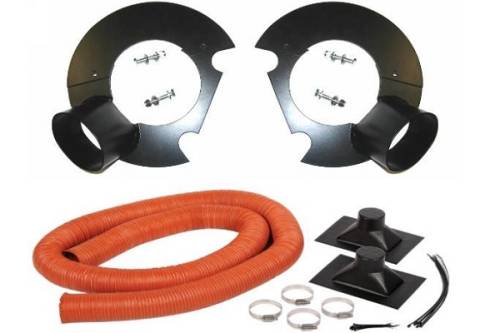 Browse Cooling
Products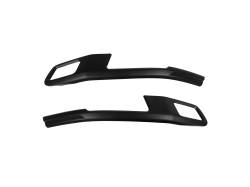 Description:
2018 + Mustang Turn Signal/Fog Light Covers Transform your 2018 + Mustang's front end with these Drake Muscle turn signal and fog light covers. Giving your lights a sleek look without...
More Details »

Description:
2015 2016 and 2017 Mustang Shelby Brake Duct and Fog Lamp Kit Upgrade you 2015 - 2017 Mustang with the Super Snake Brake Duct and Fog Kit to add functionality and style to your Mustang! This...
More Details »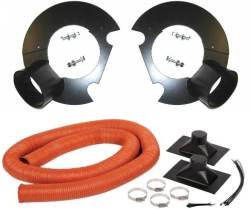 Description:
Kenny Brown Mustang Front Brake Air Duct Kit W/ Silicon Hose Front Brake Duct Kit helps reduce front brake operating temperatures for improved rotor and brake pad life. Cooler brakes have less...
More Details »
This may have an extended lead time