Stang-Aholics, LLC Website -
Rear Shock & Transition Pans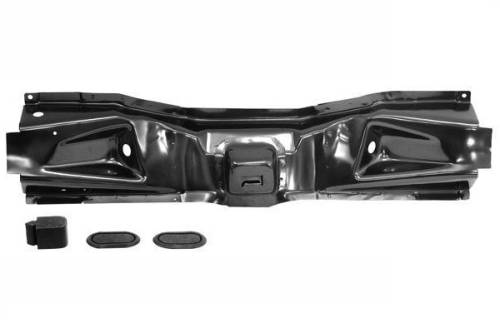 Browse Rear Shock & Transition Pans
Products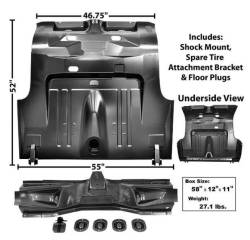 Description:
Fits: 71-73 Ford Mustang Fastbacks, Complete Reproduction Trunk Floor/Transition Pan This Complete trunk sheet metal assembly for the 71 72 73 Mustang Fastback, is an excellent option for...
More Details »
This Item Ship Truck Freight. A Sales Representative will call you with the freight quote to approve

Description:
1965 - 70 Ford Mustang Rear Shock Mount Panel Replace Your Old And Rusty Rear Shock Mount Panel On Your 1965 -79 Mustang Or Shelby With This New Sheet Metal Panel. This Replacement Panel Is...
More Details »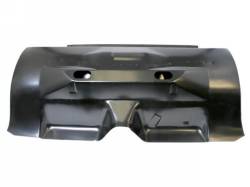 Description:
Transition Pan (with Shock Mounts) Original gauge sheet metal is used in the manufacturing of this beautiful part. Made to exact specifications for a perfect fit. Finished in a smooth...
More Details »