Stang-Aholics, LLC Website -
Rear Shock & Transition Pans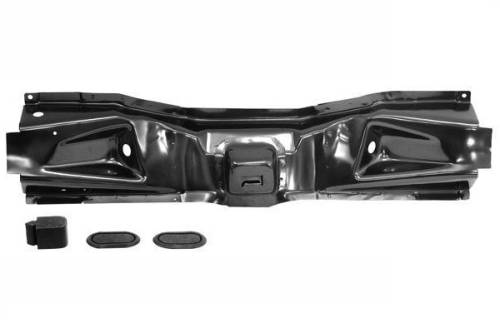 Browse Rear Shock & Transition Pans
Products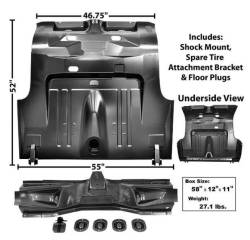 Description:
Fits: 71-73 Ford Mustang Fastbacks, Complete Reproduction Trunk Floor/Transition Pan This Complete trunk sheet metal assembly for the 71 72 73 Mustang Fastback, is an excellent option for...
More Details »
This Item Ships Oversize due to box dimensions. Shipping calculated during checkout.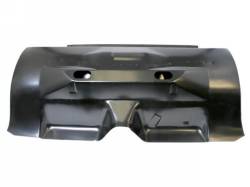 Description:
Transition Pan (with Shock Mounts) Transition Pan (with Shock Mounts) Sold as EACH

Description:
1965 - 70 Ford Mustang Rear Shock Mount Panel Replace Your Old And Rusty Rear Shock Mount Panel On Your 1965 -79 Mustang Or Shelby With This New Sheet Metal Panel. This Replacement Panel Is...
More Details »