Stang-Aholics, LLC Website -
Deck Lid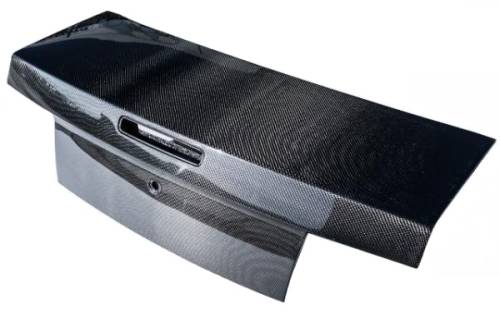 Browse Deck Lid
Products

Description:
2015 - 2021 Mustang 50th Anniversary Shelby Super Snake Tail Light Panel This new Super Snake tail light panel features raised letters to give the back of your Stang a unique and distinct look....
More Details »
Item #:
SPP-FR3Z-63423B70
This Item Ships Oversize due to box dimensions. Shipping calculated during checkout.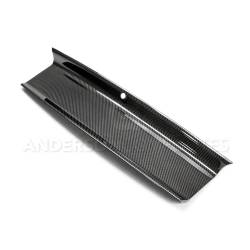 Description:
Carbon fiber decklid panel for 15 or 16 Ford Mustang No Emblem WET Carbon Fiber - This product is manufactured Wet using 3K, 22 Twill Weave Carbon Fiber and Anderson Composites proprietary...
More Details »
This Item Ships Oversize due to box dimensions