Stang-Aholics, LLC Website -
Side Exit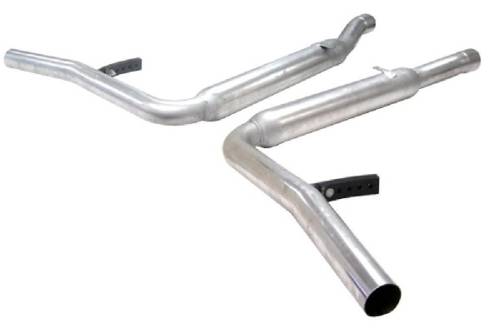 Browse Side Exit
Products

Description:
1965-1970 Mustang V8 JBA Exhaust Side Exit 2.5in 65-70 Mustang V8JBA Exhaust Side Exit 2.5inis tuned and pecision built to optimize performance. Sold as KIT
This Item Ships Oversize due to box dimensions. Shipping calculated during checkout.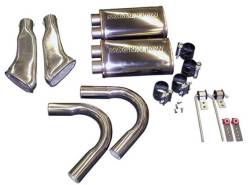 Description:
67 - 68 Eleanor Mustang Magnaflow Side Exhaust System This Side Exhaust Kit Is Designed Specifically For The Eleanor Mustang. Magnaflow mufflers included in the kit has a Highly Polished...
More Details »
FREE SHIPPING on orders *$99 or more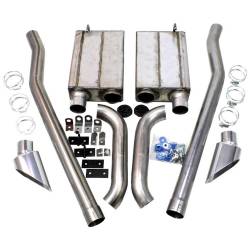 Description:
1965-68 Mustang JBA Side Exit Exhaust Kit with Stainless Steel 2-1/2 inch diameter pipes and Silver Ceramic Coated Eleanor Style Tips 65-68 Mustang JBA Side Exhaust Kit 2-1/2 inch Eleanor Style...
More Details »
FREE SHIPPING on orders *$99 or more